Scottsdale Center for Plastic Surgery
5410 North Scottsdale Road A-500
Paradise Valley, AZ 85253
Phone: (480) 423-1973
Monday-Friday: 8:30 a.m.–5:00 p.m.

Laser Hair Removal
In Scottsdale, Arizona, laser hair removal is a simple, easy way to permanently reduce unwanted hair. Our practice uses an advanced light-based hair removal system called the Palomar StarLux® 500. This technology is the first of its kind to receive FDA clearance for light-based permanent hair reduction.
Treatments are fast and effective and can be performed on all skin types and most hair colors. To find out if laser hair removal can work for you, schedule your skin care consultation with Marie. Our facility is conveniently located for women and men living in Tempe, Paradise Valley and other parts of the Greater Phoenix area.
Understanding Laser Hair Removal
Laser hair removal in Scottsdale, AZ can permanently reduce unwanted hair from the upper lip, chin, underarms, legs, back and bikini area. Our hair removal system uses light energy to target and destroy the cells responsible for hair growth. Treatment sessions can take as little as 10 minutes for small areas, and there is usually no disruption to your normal activities after the procedure.
Treatment with the StarLux 500 requires fewer sessions and produces better results than traditional hair removal procedures. It can eliminate the hassle of shaving and waxing, and it is less painful and less time-consuming than electrolysis. This technology is also used for IPL photofacial treatments at our practice.
SCPS

Aesthetics
Meet Our Aesthetic Experts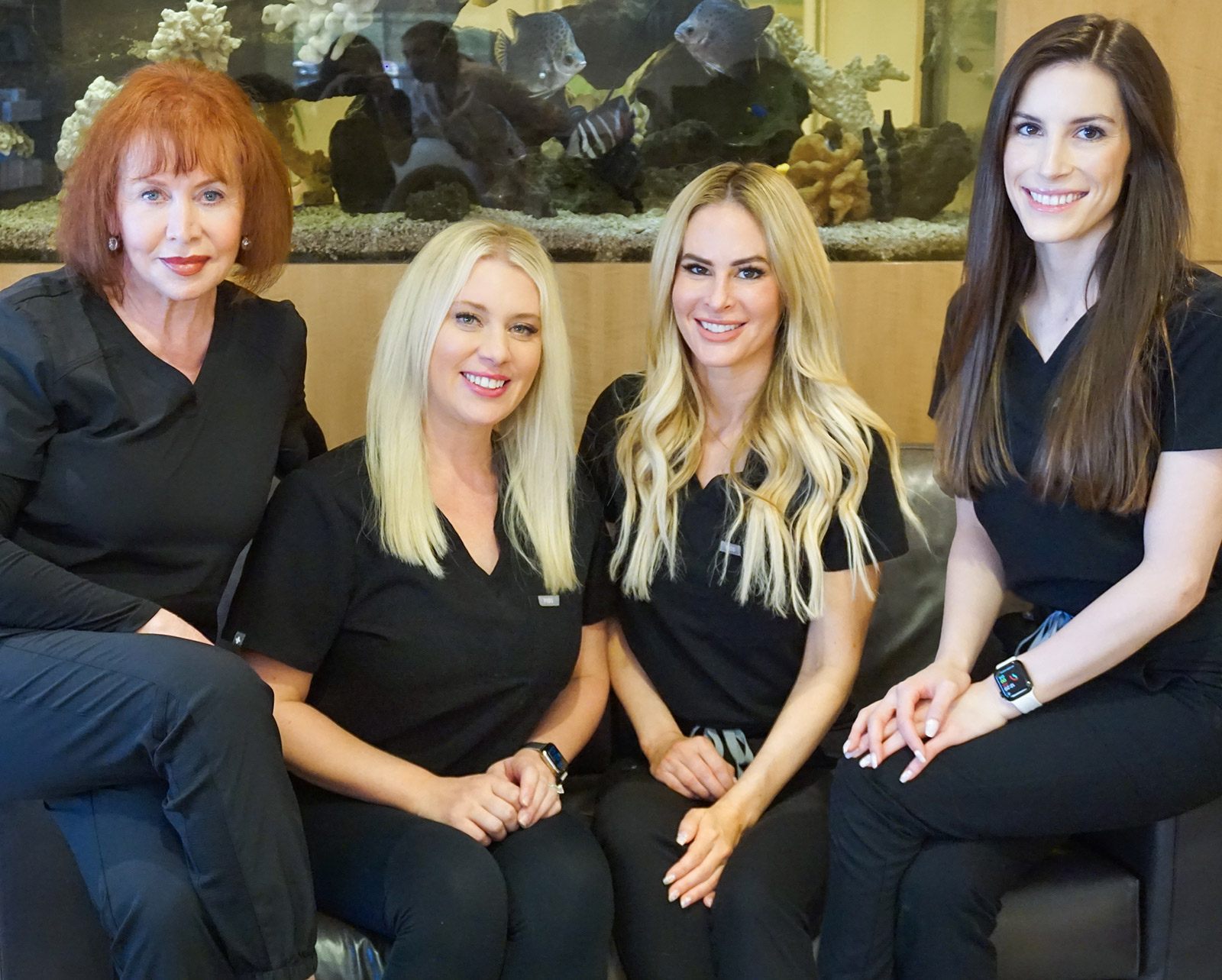 You can count on our team of exceptional aesthetic specialists to recommend treatments and products suited to your unique needs and concerns, delivered with an unmatched level of quality, service, and care.
Our Office Experts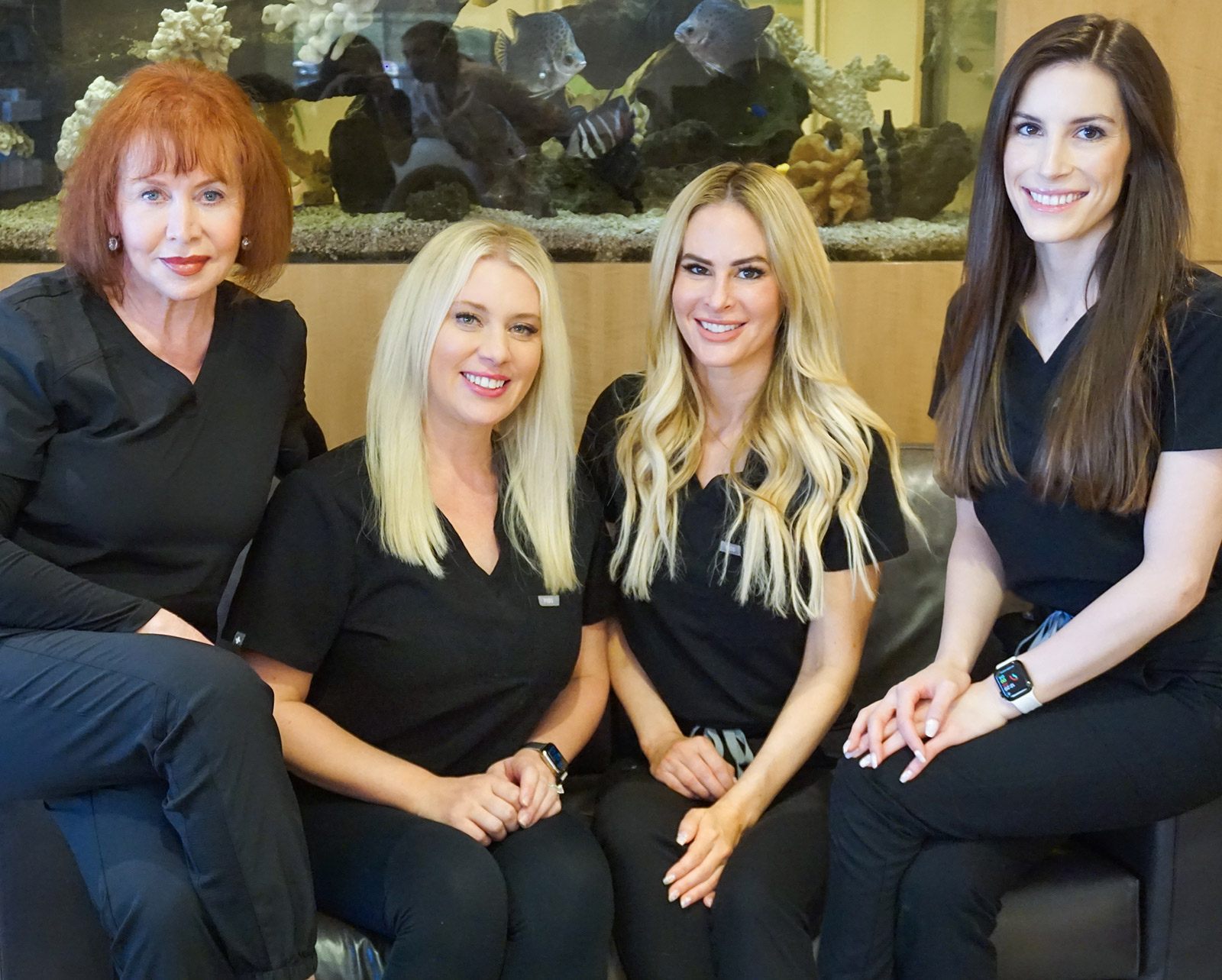 Our Office Experts
Before & Afters on Instagram
For before-and-after photos and to learn more about Meagan's work, check out her Instagram page, @the_age_eraser, to learn more about Jackie's work, check out her Instagram page, @nursejackierae and to learn more about MK's work, check out her Instagram page, @mkmaloneyrn.

Your Questions Answered
Am I a good candidate for this procedure?
Permanent hair reduction is available for all skin types, including very light and very dark skin, and most hair colors. Marie will determine if you are a good candidate for the procedure based on a variety of factors.
Light is used to target and destroy hair follicles responsible for hair growth without harming surrounding tissue, so there's minimal risk.
How many treatments will I need?
Six to 8 treatments are recommended for the best aesthetic outcome. The light only affects hairs that are in the active phase of their growth cycle at the time of treatment, so several treatments are needed to achieve maximum benefits. You do not need to let hair grow out between treatment sessions.
What will my treatment feel like?
Adjustable cooling technology keeps you comfortable throughout your treatment. Most people feel only slight, momentary "snaps" at the treatment site during the procedure.
Order Your Colorescience, Skin Better, ZO, and Alastin Products Through Our Physician Portals
If you are an existing patient of Scottsdale Center for Plastic Surgery, you can order your Colorescience, Skin Better, ZO Skin Health, and Alastin skincare products via our Physician Portals!
Back to Top