Dr. Robert Cohen, MD, FACS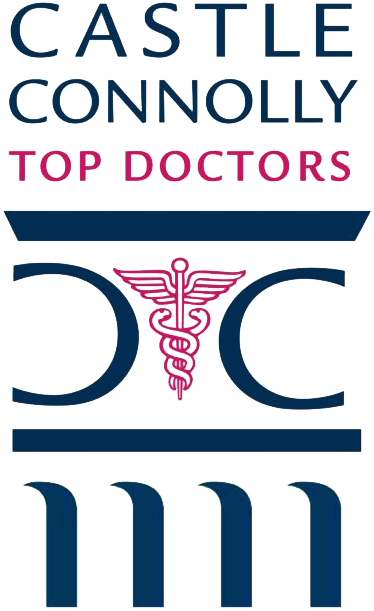 Rigorous Surgical Training
After medical school, Dr. Cohen was accepted into the highly regarded Ivy League plastic and reconstructive surgery program at Dartmouth (Dartmouth-Hitchcock Medical Center in Lebanon, NH). Under the guidance of world-renowned plastic surgeons and educators, Dr. Cohen completed his plastic surgery training with top commendations from his faculty, co-workers, and patients. Although eligible to begin his career after completing his training at Dartmouth, Dr. Cohen elected to gain additional technical training in aesthetic surgery and was awarded a highly competitive cosmetic surgery fellowship with internationally recognized plastic surgeon, Dr. W. Grant Stevens in Marina Del Rey, California. In addition to being selected over his competition, Dr. Cohen was the first person ever offered a full-year fellowship with Dr. Stevens. Dr. Cohen passed both the written and oral boards with ease in 2006, and he has been board certified by the American Board of Plastic Surgery since that time in addition to being inducted as a Fellow of the American College of Surgeons.
Aesthetic Surgery Leader, Innovator & Educator
Favorite Procedures
Dr. Cohen is passionate about providing a range of plastic surgery options. His specialties include:
In the News
Dr. Cohen has been featured in multiple media outlets interested in his opinions on plastic surgery. He was shown on TLC's "Skin Tight" where he performed corrective surgery to address a patient's complications after post-weight loss surgery, and he has been featured on CBS News, Fox News, RadioMD, and KTAR among other outlets.
Giving Back to Those in Need
Dr. Cohen has been heavily involved in charity health organizations since medical school. His most recent and profound endeavor is Utu Humanitarian Alliance, an organization that provides medical procedures to underserved patients in the developing world on a 1‐for‐1 basis. As a founding and participating surgeon, each procedure Dr. Cohen performs here in the U.S. funds a full reconstructive surgery, such as a cleft palate repair, for a patient in need in a third world country. Along with funding immediate medical expenses, Utu also covers the costs associated with transporting medical equipment, follow-up care, and education for local surgeons to help them more effectively meet the needs of their future patients. Dr. Cohen has funded more cases for UTU Humanitarian Alliance than any other surgeon involved, with over 1000 children and adults personally provided for via Dr. Cohen's efforts.
Personal Interests
Dr. Cohen balances his advanced training in plastic surgery with his many activities outside of medicine. He is an avid outdoorsman, skier and scuba diver, and has explored much of Europe, Asia, Africa, Australia, Central America and the Middle East. He also enjoys mountain biking and spending time with his family.
Back to Top