Scottsdale Center for Plastic Surgery
5410 North Scottsdale Road A-500
Paradise Valley, AZ 85253
Phone: (480) 423-1973
Monday-Friday: 8:30 a.m.–5:00 p.m.

Our Office
Welcome to Scottsdale Center for Plastic Surgery! We've found that many prospective patients from the Greater Phoenix, Arizona, area and beyond want to get a better sense of what their consultation and surgical experience will be like at our practice. Here, you can get familiar with our facilities by viewing photos of our office and surgical suite.
When you're ready, request a consultation with Dr. Cohen or Dr. Sigalove online or call our office at (480) 423-1973.
When you arrive at our Paradise Valley office, you're immediately greeted by our office staff. They'll help you with any required paperwork and invite you to make yourself comfortable. Although you won't likely have to wait long, our waiting area was designed with comfort in mind. The finishes are warm and spa-like, and there is even a large saltwater aquarium to enhance the serene feel.
As soon as your plastic surgeon is ready to see you, a member of our staff escorts you to his office to discuss your surgical options, such as your choices for breast implants. Spacious enough to accommodate you and a loved one, our surgeons' offices are a private, no-pressure setting for you to review the details of your surgery and make decisions related to your care.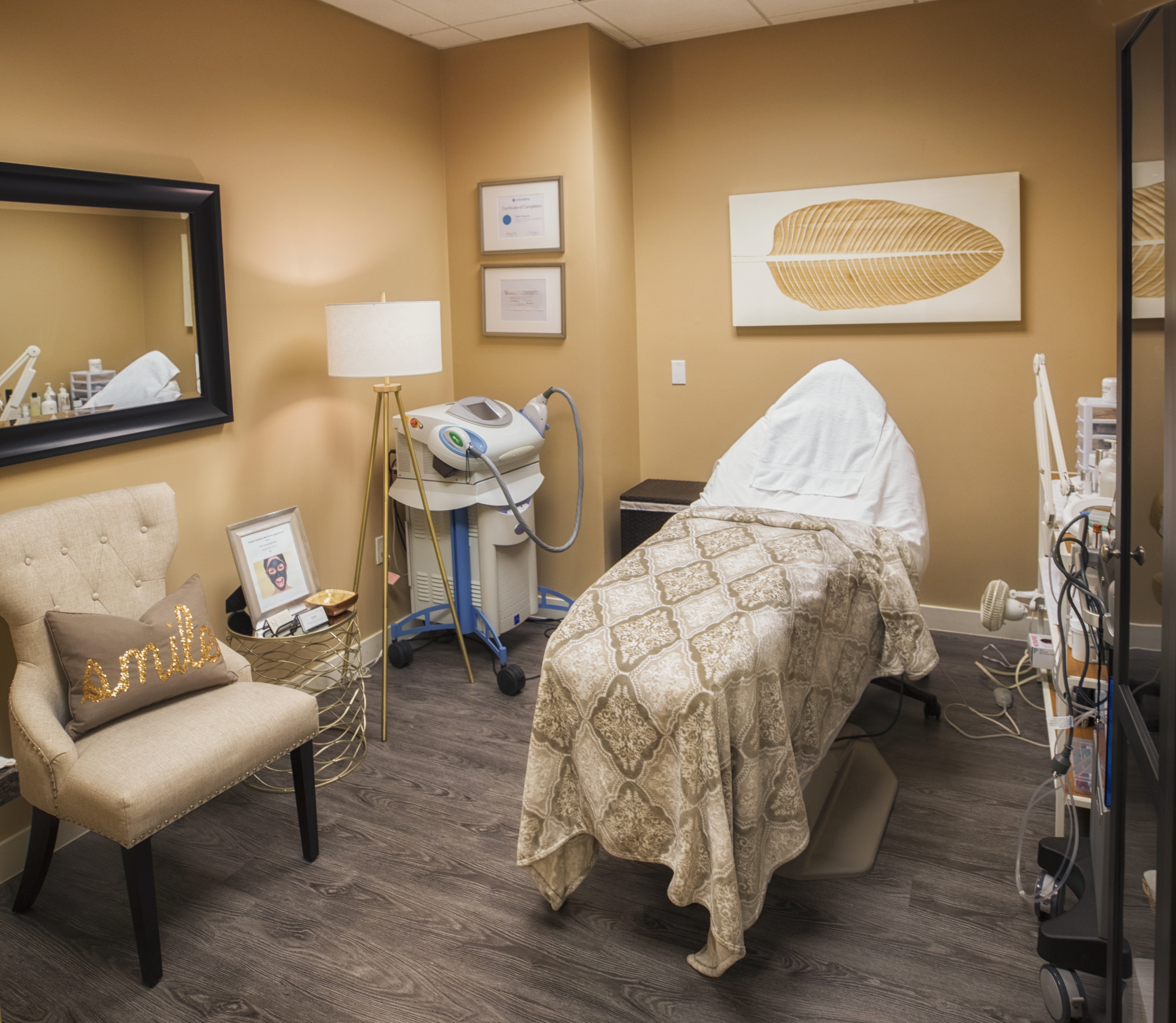 Once your doctor is ready to perform your examination, a member of our staff brings you to a private exam room. Although many people think of doctors' offices as being cold and sterile, our exam rooms have all the comforts of home, including plush carpet, tasteful furnishings, and cloth robes. Here, your doctor performs a physical evaluation to assess your candidacy for surgery. Our doctors and aesthetician also use these exam rooms to perform certain non-surgical procedures, such as injectable treatments.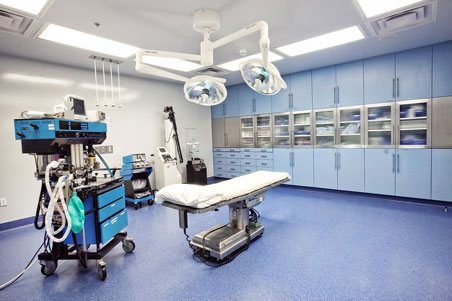 Our plastic surgeons perform most surgical procedures in our exclusive, on-site operating suite. This meticulously maintained, state-of-the-art facility blends privacy, safety, and convenience with the leading-edge personnel and equipment you'd find in a great hospital, including:
A board-certified, MD anesthesiologist with the full array of anesthesia and monitoring equipment
A scrub technician and R.N. circulator to attend to your safety and comfort during surgery
A large flat-screen monitor used for patient photo imaging, breast sizing, and accessing patient information and medical records during surgery
Computerized climate control for optimal temperature and humidity regulation
A carbon-dioxide laser and a power-assisted liposuction unit
Snowden Pencer surgical instrumentation, considered the gold standard
After your surgery, you're moved to a comfortable recovery area where you're monitored and observed to ensure your safety before returning home.
Back to Top