Scottsdale Center for Plastic Surgery
5410 North Scottsdale Road A-500
Paradise Valley, AZ 85253
Phone: (480) 423-1973
Monday-Friday: 8:30 a.m.–5:00 p.m.

Skin Care
Beautiful, healthy skin starts with proper skin care. At our Scottsdale, Arizona, medical office, we offer spa-like services that produce significant improvements. Our skin care patients can choose from a menu of professional treatments provided by our licensed aesthetician, Marie Rosepink. With Marie's impeccable education, extensive experience, and gentle touch, you can achieve healthier and more radiant skin at any age.
About Marie Rosepink
Marie Rosepink – Licensed Aesthetician & Certified Laser Technician

Marie is a licensed aesthetician and certified laser technician. She has been with Dr. Cohen for more than 7 years and has more than 15 years of experience performing skin and laser procedures. Marie specializes in corrective and anti-aging treatments for sun damage, fine lines, and acne. Our patients benefit from her knowledge, warmth, and compassion as well as the personal attention she provides. Marie is a trusted member of our team and regularly takes care of our staff and many of Dr. Cohen's family members.
For before-and-after photos and to learn more about Marie's work, check out her Instagram page, @MarieSkinCare, and her blog, marieskincare/blog.
SCPS

Aesthetics
Meet Our Aesthetic Experts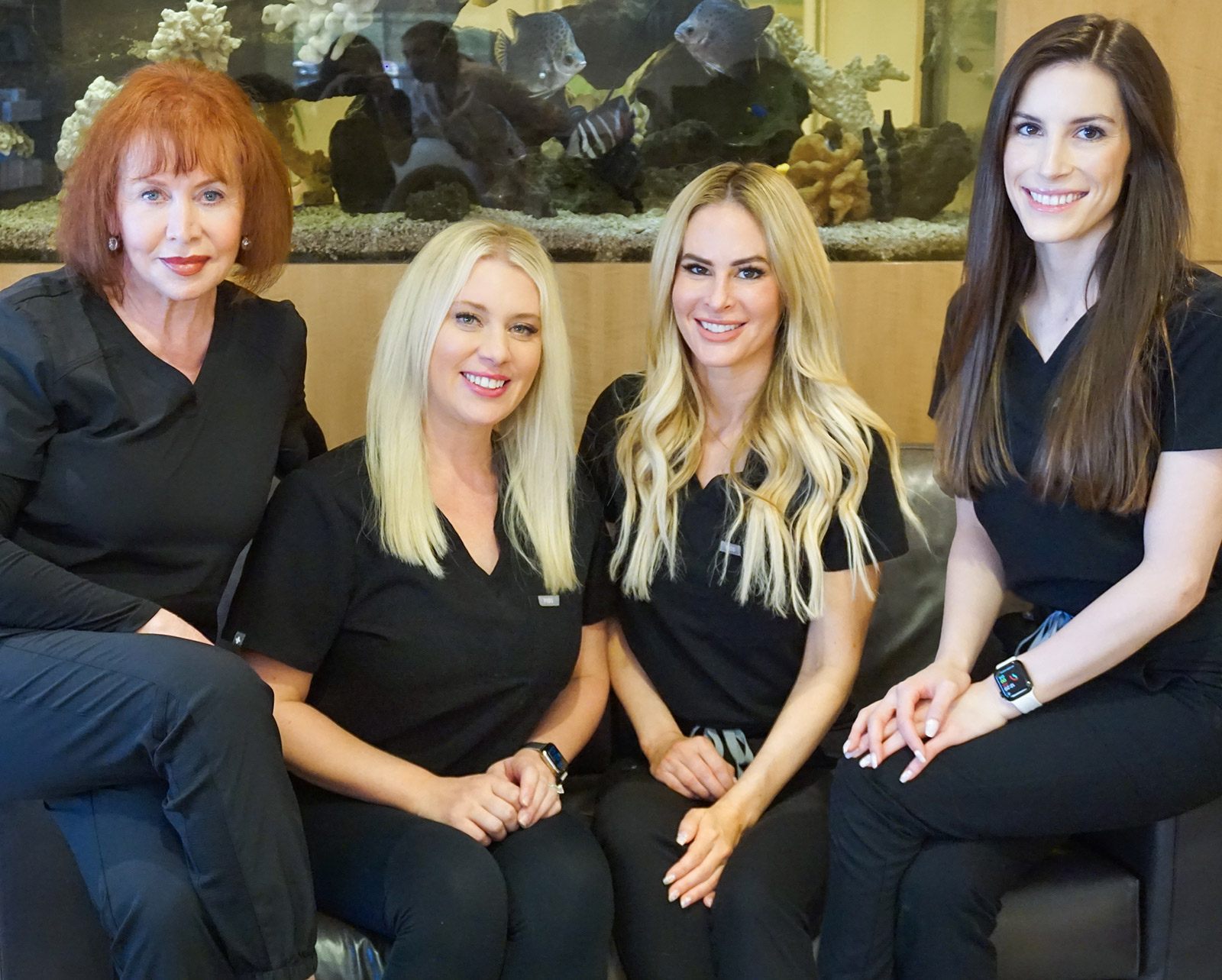 You can count on our team of exceptional aesthetic specialists to recommend treatments and products suited to your unique needs and concerns, delivered with an unmatched level of quality, service, and care.
Our Office Experts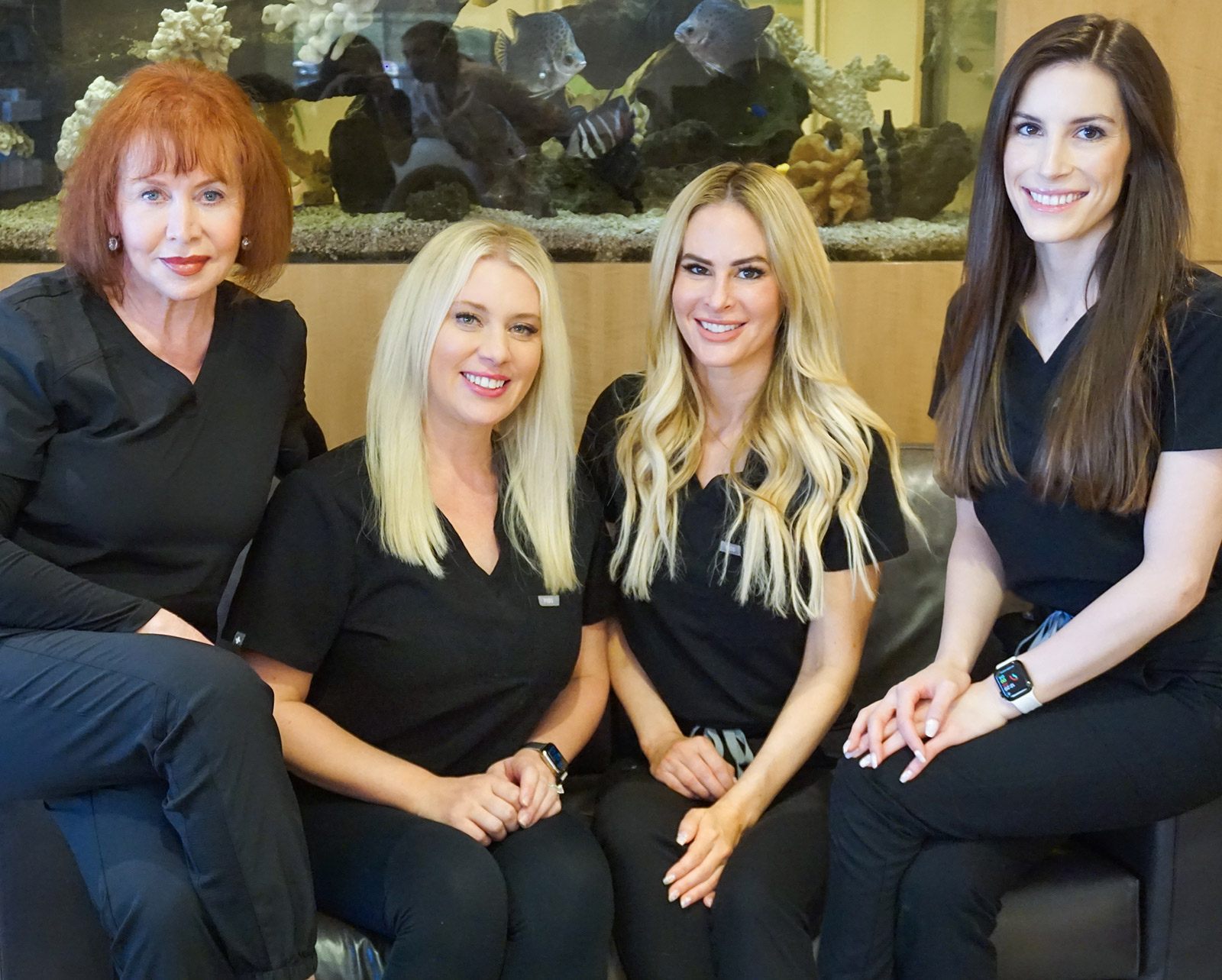 Our Office Experts
Products & Services
Your skin rejuvenation experience is created to provide individualized solutions for your unique skin. Using a combination of tailored techniques, Marie develops a skin care regimen just for you that may include one or more of the following products and services:
Intense Pulsed Light (IPL): Using powerful, targeted light energy, IPL fades dark spots and reduces many common signs of sun damage. Completely non-invasive, IPL can be used on the backs of the hands and dècolletè as well as the face.
Laser Hair Removal: This popular procedure permanently reduces unwanted hair, creating lasting smoothness wherever it's applied. Laser hair removal works by damaging the follicle itself, prohibiting future hair growth. Our state-of-the-art laser can be used on the face, legs, bikini area, and more.
Facial With Peel: This 1-hour treatment is both luxurious and medically appropriate for healthy, beautiful skin. It includes enzymes that gently remove dead skin cells, dermaplaning, chemical exfoliation to stimulate cell renewal, light facial massage, and masques to re-epithelialize the skin. All formulas are customized to meet your particular skin needs.
Facial With Microdermabrasion: This 1-hour treatment includes enzymes that gently remove dead skin cells, dermaplaning, a fine stream of crystals used to gently abrade the dead outer layers of the skin, light facial massage, and masques to re-epithelialize the skin. All formulas are customized to meet your skin's specific needs.
Perfect Peel: The perfect peel combines intense ingredients with effective acids to deliver outstanding results after one treatment. This unique formula allows for smoothing of fine lines and wrinkles as well as a lightening of melasma and hyperpigmentation. The perfect peel is a relatively pain-free and noninvasive treatment that entails only 5 to 7 days of peeling.
Dermaplaning: Dermaplaning is a quick, noninvasive, painless procedure in which surface dead skin cells are manually scraped away. Dermaplaning requires absolutely no recovery time. It increases cellular turnover, smooths and softens skin, and provides immediate results. It can be added to most treatments.
Microneedling: Automated microneedling (also known as epidermal collagen induction therapy or ECIT) is an innovation in aesthetic medicine for the treatment of the appearance of fine lines, acne scars, and the improvement of the skin's texture, tone, and color. During this procedure, the SkinStylus microneedling device is used to create controlled micro-injuries to the skin which stimulate the production of collagen and elastin. The skin's repair process results in a thicker epidermis with a softer appearance of wrinkles. Microneedling also creates micro-channels which allow topical gels, creams, and serums to be absorbed more effectively, enhancing the effects in deeper layers of the skin.
HydraFacial: This unique treatment renews and revitalizes your skin for a more vibrant look that is immediate and long-lasting. HydraFacials cleanse, exfoliate, and extract to eliminate dead skin and other impurities, and simultaneously infuse skin with nourishing antioxidants, peptides, and hyaluronic acid.
More invasive procedures such as Clear + Brilliant® laser skin resurfacing, BOTOX® Cosmetic or JUVÉDERM® can further complement your results without the need for surgery.
Modern Beauty
See Dr. Cohen on Modern Beauty, a series on the Style Network.

Watch Now
Take the Next Step
Our aesthetician wants to make it as easy as possible to look your very best. Request your skin care consultation with our online form, or call us at (480) 423-1973 to book your appointment.
Order Your Colorescience, Skin Better, ZO, and Alastin Products Through Our Physician Portals
If you are an existing patient of Scottsdale Center for Plastic Surgery, you can order your Colorescience, Skin Better, ZO Skin Health, and Alastin skincare products via our Physician Portals!
Back to Top