Scottsdale Center for Plastic Surgery
5410 North Scottsdale Road A-500
Paradise Valley, AZ 85253
Phone: (480) 423-1973
Monday-Friday: 8:30 a.m.–5:00 p.m.

Dr. Steven Sigalove, MD, FACS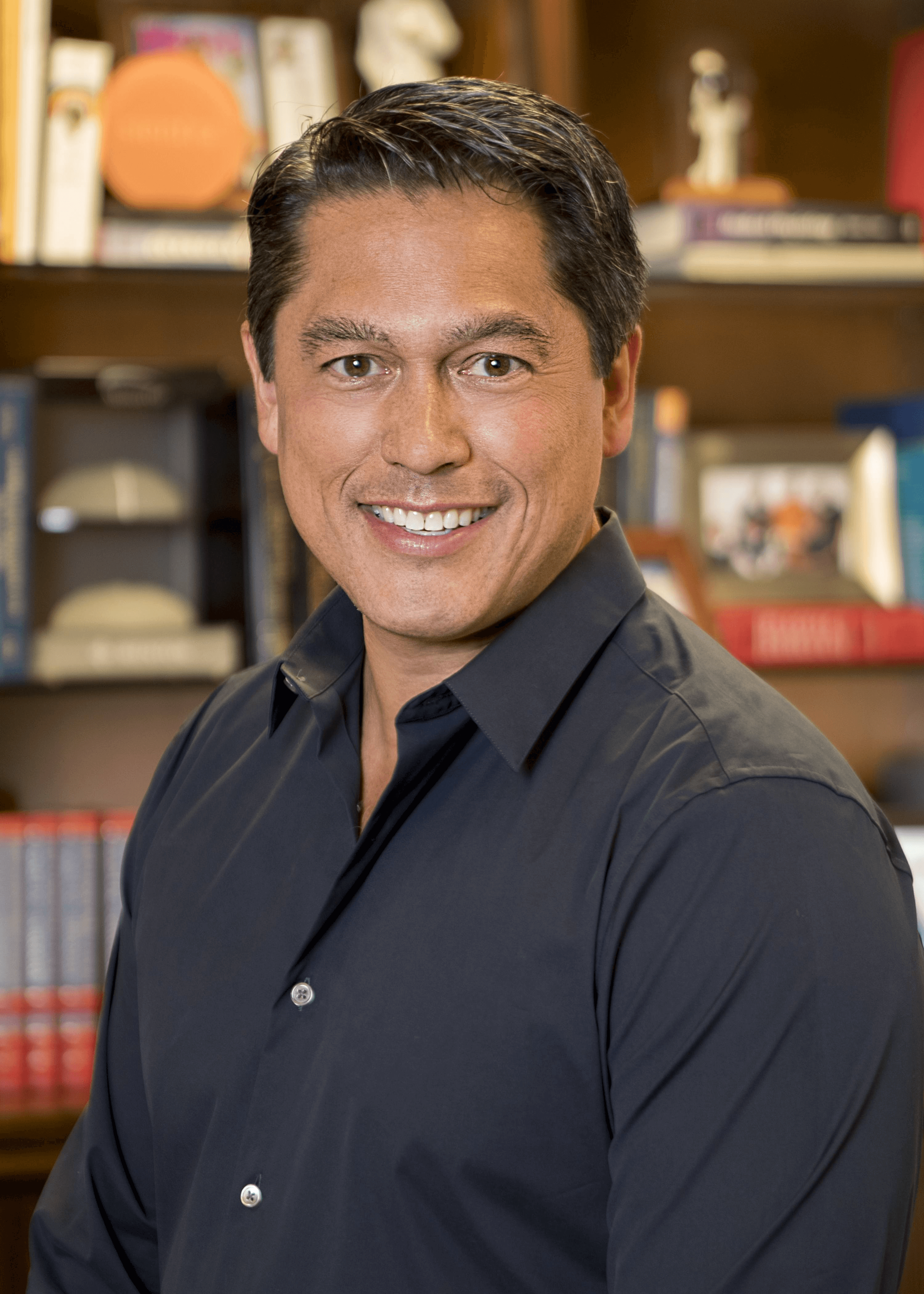 Steven Sigalove, MD, FACS, is a board-certified plastic surgeon specializing in aesthetic and reconstructive surgery of the breast, body, and face. He is a nationally and internationally recognized expert in the field of reconstructive and revisional aesthetic breast surgery. After 15 years of practice in Chicago, Dr. Sigalove and his family relocated to the Scottsdale area, one of his lifelong dreams. His love of the outdoors, mountain biking, tennis, and the natural wonders of the Sonoran Desert have led him to leave a thriving practice in Chicago to join the team of some of the best-known top plastic surgeons at the Scottsdale Center for Plastic Surgery in Paradise Valley, AZ.
Dr. Steven Sigalove is considered one of the best plastic surgeons in Scottsdale and the Greater Phoenix area. Request a cosmetic consultation with Dr. Sigalove using our online form or call (480) 423-1973.
Follow Dr. Sigalove: @stevensigalovemd
Like Dr. Sigalove: DrStevenSigalove
Professional Distinctions
Board Certification
American Board of Plastic Surgery
Memberships
American Society of Plastic Surgery
American Society of Breast Surgeons
American Medical Association
Appointments
Former Chief of Surgery and Chief of Plastic Surgery, Northwestern Medicine Central DuPage Hospital
Education & Training
Dr. Sigalove received his pre-medical education at the prestigious University of Pennsylvania in Philadelphia. As a pre-medical student by day and hospital transporter at night, his passion for science and caring for people intensified. Dr. Sigalove received his medical degree in 1997 from the Finch University of the Health Sciences/The Chicago Medical School in North Chicago. He completed his training in general surgery at Rush-Presbyterian Saint Luke's Medical Center and Cook County Hospital in Chicago.
Early Passion for Plastic Surgery
While at Cook County Hospital, Dr. Sigalove spent a significant amount of time in the trauma unit, where he experienced a trial-by-fire education in the world of gunshot and stab wounds, plus multiple forms of blunt and perforating trauma. It was here that he was exposed to severe facial trauma, igniting his passion and fascination with plastic surgery.
Proficient in All Aspects of Plastic Surgery
After completing his general surgery training, Dr. Sigalove enrolled in a one-year fellowship in hand surgery and was subsequently accepted to the University of Illinois at Chicago where he completed his residency in plastic, reconstructive and cosmetic surgery, under the tutelage of Dr. Mimis Cohen. Being a part of an extremely hands-on program, Dr. Sigalove was given the opportunity to perform and become proficient in all aspects of plastic surgery, including reconstructive and aesthetic breast, face, and body surgery. By the time he was named chief resident, his comfort and skill in operating earned him the trust of his attendings, who allowed him to independently perform numerous operations.
Dr. Sigalove has received guidance and additional training in both aesthetic and reconstructive breast surgery with plastic surgery icon Dr. G Patrick Maxwell in Nashville, TN, as well as the world-renowned Dr. Charles Randquist in Stockholm, Sweden.
Renowned Breast Surgery Expert
Dr. Sigalove has become a pioneer and leader of thought in the field of aesthetic and reconstructive breast surgery. Being an early adopter of prepectoral breast reconstruction (during which the breast implant is placed over the pectoral muscle), Dr. Sigalove has become one of the world's leading experts and currently possesses the world's largest published series of prepectoral prosthetic breast reconstructions. He published numerous articles in peer-reviewed journals and is currently the editor of a textbook focused exclusively on prepectoral breast reconstruction.
Favorite Procedures
While Dr. Sigalove is highly skilled at performing a variety of procedures, he especially enjoys face and breast procedures, including:
Leader & Educator
Dr. Sigalove is a key opinion leader for Allergan, KCI, and Invuity. He provides education and hands-on training to hundreds of his plastic surgery colleagues. Dr. Sigalove has been identified as a thought leader and true educator by his peers and continues his quest for new techniques and ways of performing surgery in a safe and minimally invasive fashion.
Dr. Sigalove speaks both nationally and internationally on a range of topics including:
Prepectoral breast reconstruction
Advances in prosthetic based breast reconstruction
Negative pressure incisional management
Autologous fat grafting
Aesthetic revisionary breast surgery
Dr. Sigalove's work has been presented at national meetings including:
American Society of Plastic Surgeons (ASPS)
American College of Surgeons (ACS)
AAEF European Breast Symposium
Breast and Body Contouring Symposium
Dueling Perspectives in Aesthetic Plastic Surgery
Numerous industry sponsored symposia, surgeons' forums, and bio-skills labs
He speaks before his peers annually at the ASPS meeting and has served on its Public Education Committee. In 2018 Dr. Sigalove was honored to have been invited to speak and present his work in both Spain and Israel.
Practice Philosophy
Dr. Sigalove is passionate about practicing plastic surgery and educating not only his peers, but also his patients. He believes in presenting multiple options to his patients and formulating with them the best and safest surgical approach. His consultations are never rushed, and he takes pride in making his patients feel not only comfortable, but also educated about the important decisions they are about to make.
Embracing New Techniques
Dr. Sigalove has been called a visionary, and as such, takes pride in embracing new techniques and novel ideas to stay at the forefront of his field. An example of this is his approach to breast augmentation. Not only does Dr. Sigalove perform the classic "dual-plane" breast augmentation, but his experience in performing over a thousand prepectoral breast reconstructions in the last 5 years has led him to adopt subfascial breast augmentation. This technique, in the properly selected patient, has the potential to offer patients a shorter recovery, less pain, minimal downtime, and a beautiful aesthetic outcome.
Natural Facelift and Neck Lift Expert
Dr. Sigalove's early experience with facial reconstruction patients at Cook County Hospital in Chicago sparked his interest in facial rejuvenation surgery. Dr. Sigalove believes in preserving a natural and aesthetically beautiful face without causing major changes to its anatomical shape. A successful facelift entails a look that is refreshed and reminds his patients of a younger version of themselves. In addition to the face, Dr. Sigalove also understands that a youthful neck is paramount in achieving beautiful aesthetic results. He utilizes neck contouring procedures that maximize pleasing outcomes. Dr. Sigalove's patients often rave about their youthful neck contours and have become some of his biggest referral sources.
Valuing Each Patient's Individuality
Dr. Sigalove appreciates that every patient is unique. He understands that each patient has his/her specific concerns, aesthetic goals, and variation in anatomy. Using his 15 years of experience, knowledge, and ability to listen, Dr. Sigalove creates an environment that makes patients feel at home and allows them to come to the best and safest decisions regarding their surgical procedure.
Husband & Father
Dr. Sigalove is excited to begin the next chapter of his career joining Dr. Robert Cohen at the Scottsdale Center for Plastic Surgery. Dr. Sigalove currently resides in the Phoenix area with his wife Noemi, a breast surgeon at the Comprehensive Breast Center of Arizona, as well as their teenage twins, Isabella and Jackson.
Back to Top