Scottsdale Center for Plastic Surgery
5410 North Scottsdale Road A-500
Paradise Valley, AZ 85253
Phone: (480) 423-1973
Monday-Friday: 8:30 a.m.–5:00 p.m.

Financing
At Scottsdale Center for Plastic Surgery, we accept payments made through all major credit and debit cards. These include: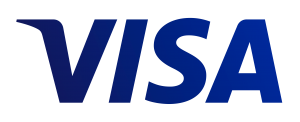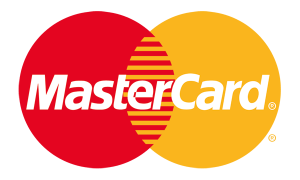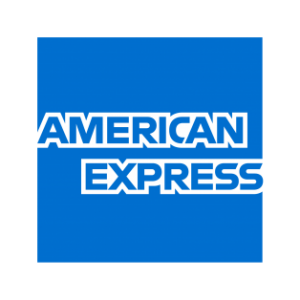 We also accept payments made in the form of a cashier's check, made payable to SCPS.
Care Credit Financing
Care Credit is one of the nation's leading patient financing programs for health, wellness, and beauty. They offer convenient monthly payment options that fit with your financial situation. We are pleased to offer financing through Care Credit as a service to our patients. We offer 12 months interest free on payments of $2,000 or more made with your Care Credit card, and 6 months interest free on payments with a minimum purchase of $200. It's free and easy to apply for Care Credit and you will receive a decision immediately. If you're approved, you can schedule your procedures even before you receive your card. Please note, patients will need to provide a government issued ID and a second ID for verification when using a Care Credit card at our office.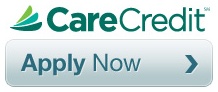 You can apply now on the CareCredit website. You will also find more information about the special financing and payment plans available through CareCredit by visiting them online. If you have any questions or would like assistance filling out your application, please do not hesitate to contact our office and we will be happy to help.
PatientFi Financing
PatientFi puts the patient's best interest at the center of everything.  Designed by the nation's leading plastic surgeons, PatientFi allows you to pay for your treatment through flexible monthly payment plans, customized to fit your budget.  Checking your rate won't hurt your credit score. Find out your monthly payment today!

Late Charge: If a payment is 10 days late, you agree to pay a late charge of $5.00 on a payment of $25.00 or less and a late charge of $10.00 on a payment that exceeds $25.00.
Back to Top